Welcome to Little Elm Box 620 Support Company
We work to provide rest, rehydration, and nourishment to help keep our first responders safe.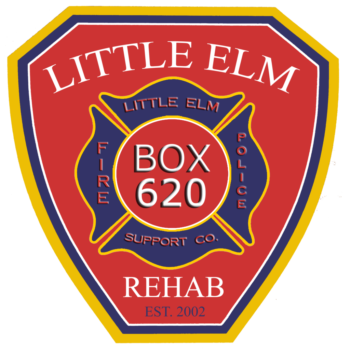 Our volunteers provide critical services to help ensure our emergency workers return to duty or to the station at the end of the incident safely.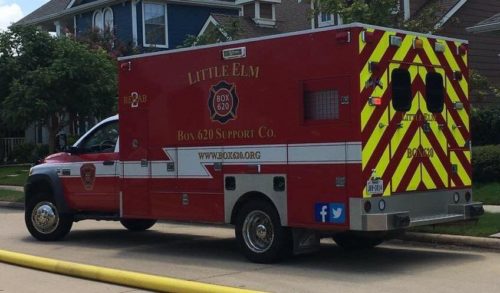 Serving Those Who Serve Us All
We provide rehabilitation, safety and assistance to the Fire and Police Departments within Denton County. We will also respond to areas outside of Denton County through mutual aid as defined by agreements through the Little Elm Fire Department and the Denton County Sheriff's Office.
We proudly serve these and other departments and organizations in our area
Little Elm Fire Department
Prosper Fire Department
The Colony Police Department

Frisco Fire Department
Aubrey Fire Department
Little Elm Police Department

Pilot Point Fire Department

The Colony Fire Department
Oak Point Fire Department
Corinth Police Department
Lake Cities Fire Department

Denton County Sheriff's Office
May 22

-

June 4

May 22

-

June 4
You can play a vital role
Please consider helping us to serve those who serve us all